Very Important Pixels™ is a series of illustrations inspired by icons from the past and present. Each pixel portrait has been manually crafted starting from a blank canvas.
A selected collection of works was featured on apparel and other fashionable merchandise and got picked up by world-renowned boutiques such as Kitson (LA), Patricia Field (NYC), Colette (Paris), Spectrum (Milan), Venturer (Tokyo) and many more. Online prominent mentions and interviews include features on Wired, El País (Spain), My Modern Met and numerous blogs and papers.
T-shirts and merch are currently available online.

Los Angeles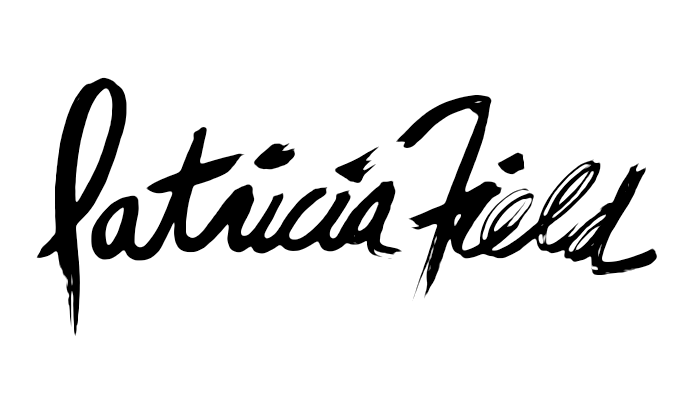 New York

Paris

Milan

Tokyo