Very Important Pixels™ is a series of illustrations inspired by icons from the past and present. Each pixel portrait has been manually crafted starting from a blank canvas.
A selected collection of works was featured on apparel and other fashionable merchandise and got picked up by world-renowned boutiques such as Kitson (LA), Patricia Field (NYC), Colette (Paris), Spectrum (Milan), Venturer (Tokyo) and many more. Online prominent mentions and interviews include features on Wired, El País (Spain), My Modern Met and numerous blogs and papers. T-shirts and merch are still available online.
Visit our Rarible collection to find limited edition collectibles, hosted on the Ethereum blockchain in the form of non-fungible tokens (NFTs). Each purchased artwork automatically registers the buyer as a certified owner and unlocks secret features such as exclusive access to source files and unpublished artwork versions.

Los Angeles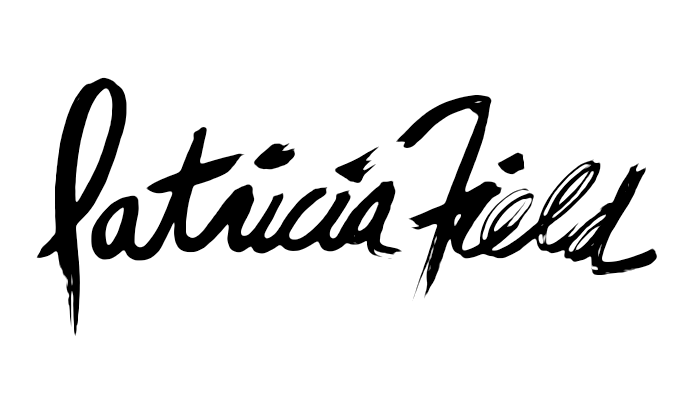 New York

Paris

Milan

Tokyo