Very Important Pixels™ is a series of illustrations inspired by icons from the past and present. Each pixel portrait has been manually crafted by Kristof Saelen (BE), starting from a blank canvas.
A selected collection of works was featured on apparel and other fashionable merchandise and got picked up by world-renowned boutiques. Others were used in art installations and even as weapons in post-it wars 🤷🏻‍♂️.
T-shirts and merch are currently available online.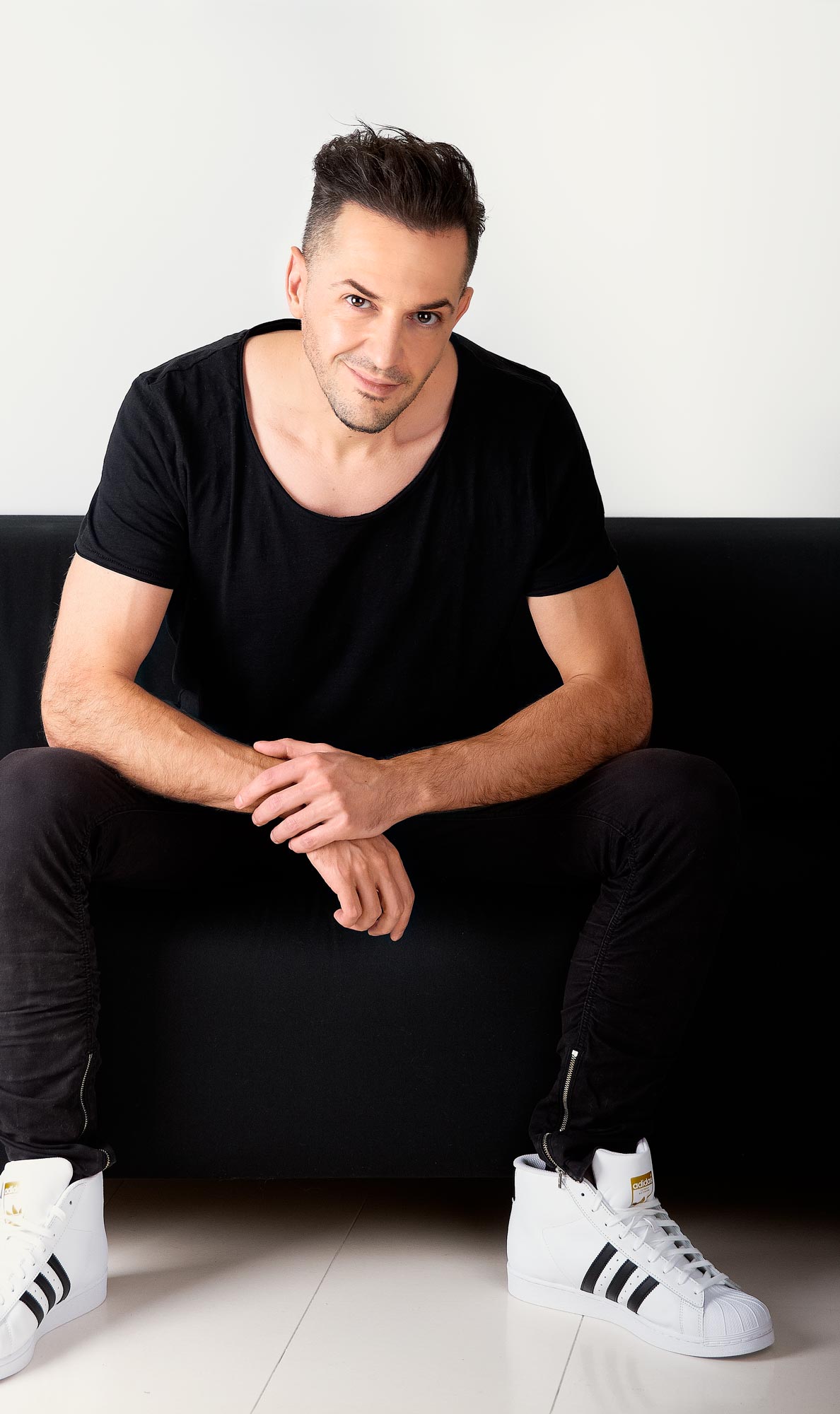 Los Angeles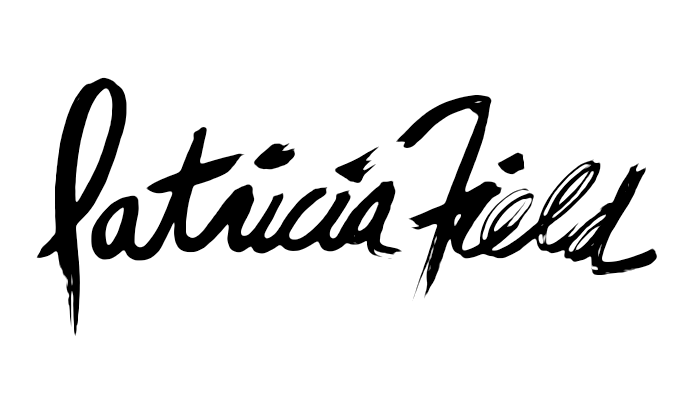 New York

Paris

Milan

Tokyo